1.Introduce:
PS Clear Sheet For Carrier Tape It offers excellent balance between mechanical strength and moldability, and can be used in applications such as complex forms and deep-drawing shapes.Thickness and width can be according customer request PS Clear Conductive Sheet and PS Clear Antistatic Sheet are typically used as electrodes when a situation calls for low resistance electrical contacts without blocking light.Transparent materials possess wide bandgaps whose energy value is greater than those of visible light. As such, photons with energies below the bandgap value are not absorbed by these materials and visible light passes through. Some applications, such as solar cells, often require a wider range of transparency beyond visible light to make efficient use of the full solar spectrum.
2.Description of Products:
1. Width:Jumbo Roll:660mm (Tolerance: ± 1mm) ;
Slitted Roll:8mm~108mm
2. Thickness: 0.2mm~2.5mm (Tolerance: ± 0.02mm) ;
3. Length is customized. it can be roll or cut size packed.
4. Color: Black,
5. Surface resistivity:10e12
6. 3 layers co-extrustion
7.One side is glossy another side is matte
8.Certificates: ISO9001,REACH,CTI RoHS.
3.Features
1.Stable surface resistance
2.Good thermoforming characteristic Rigid,
3.Stable performance, not influenced by humidity.
4.Excellent conduction properties,Superior processing property.
5.High impact resistance,Excellent light transmittance.
6.Eco-friendly: odorless, tastic, non pollution, easy to be recycled.
7.No burrs, no powdering or particle shedding observed on the tray
5.Date Sheet: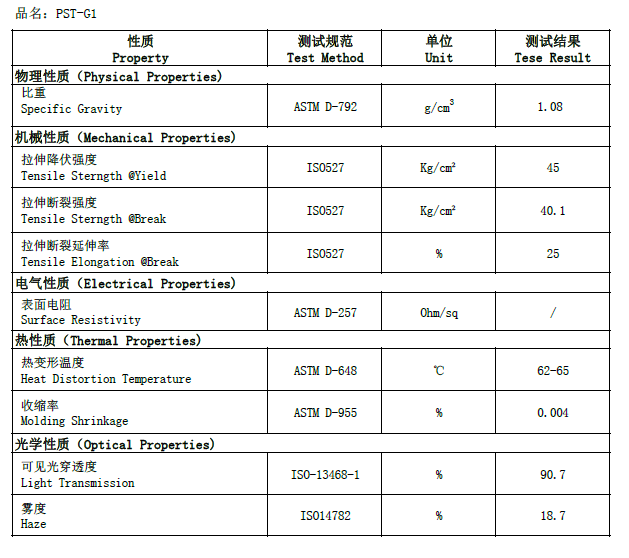 4.Production Preocess: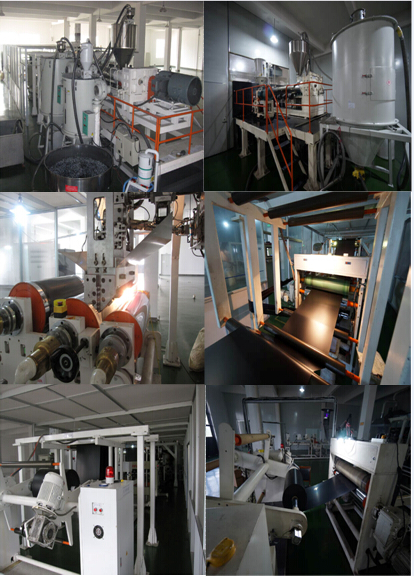 5.Application of Product: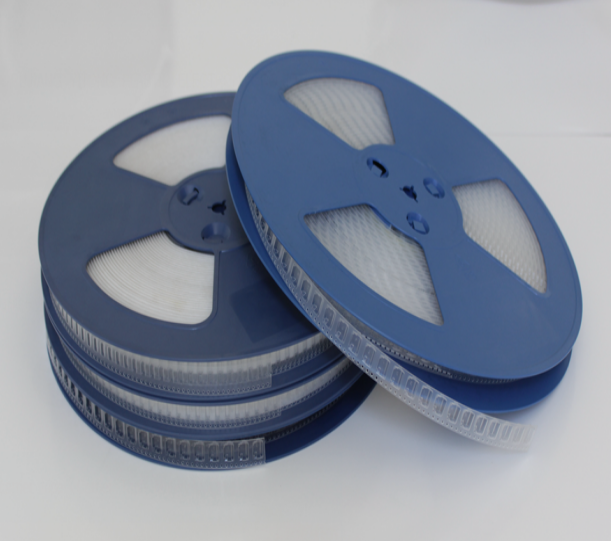 6.Certificate of Product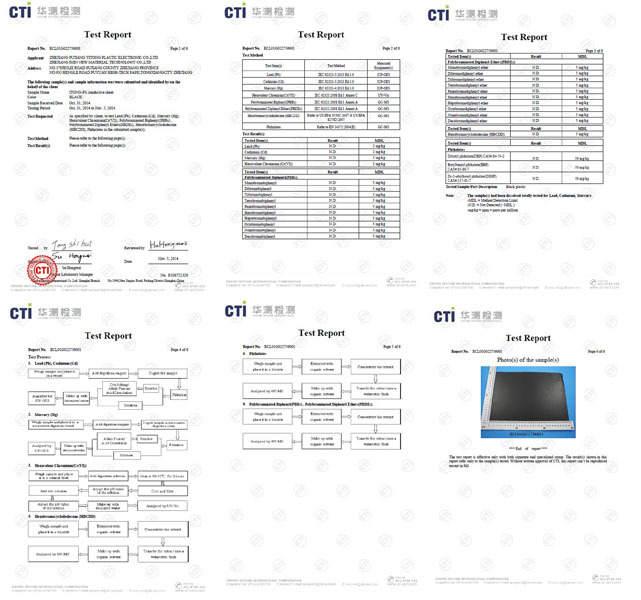 7.Delivery and Shipment
Delivery time:7~10days based on 2~5tons
10~15days based on 10~12tons (1*20GP)
Shipment: we will choose the best transportation plan based on your requirements: Air transportation, ocean-shipping, Express or other ways.
8.Welcome to conatct
Lucy || Sales Manager
Pujiang Yitong Plastic Electronic Co.,Ltd
International Marketing Dept
Tel: 86-579-84150087
Fax: 86-579-82201338
Mobile: 86-18358001667
Skype: baihe717467167

Группа Продуктов : Лента Несущей Сырья > Лист PS для ленты несущей